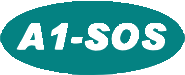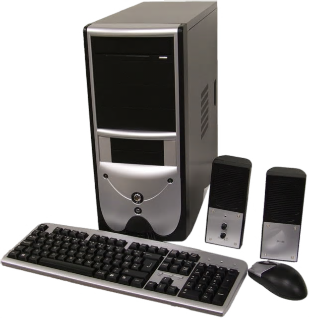 We specialise in the Service, Maintenance and Repairs to a wide variety of office equipment. If you are located in London or the Home

Counties then we can help. Click on one of the links above to view the manufacturers supported.
We offer a competitive Annual Maintenance Scheme to ensure that you have peace of mind for the equipment that you rely on for your home or business.